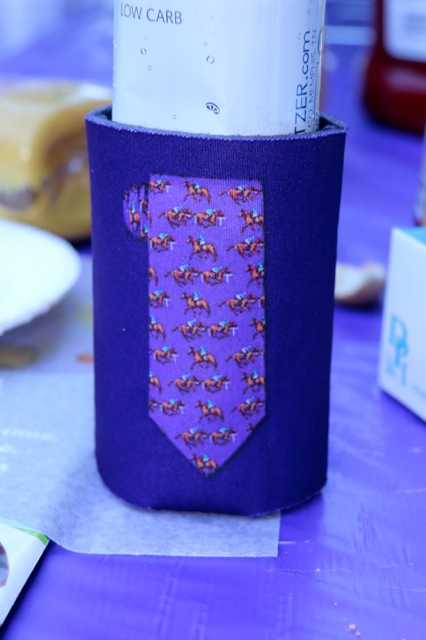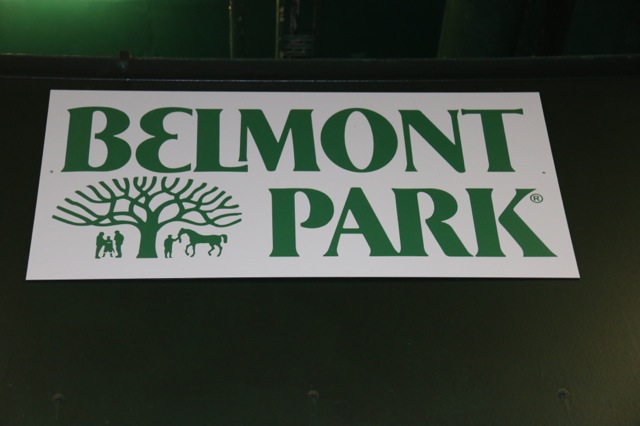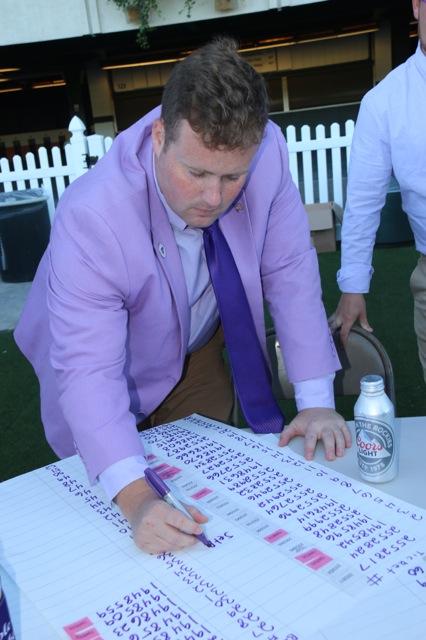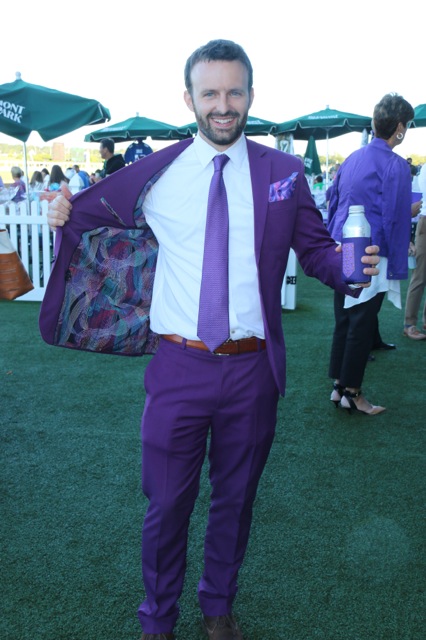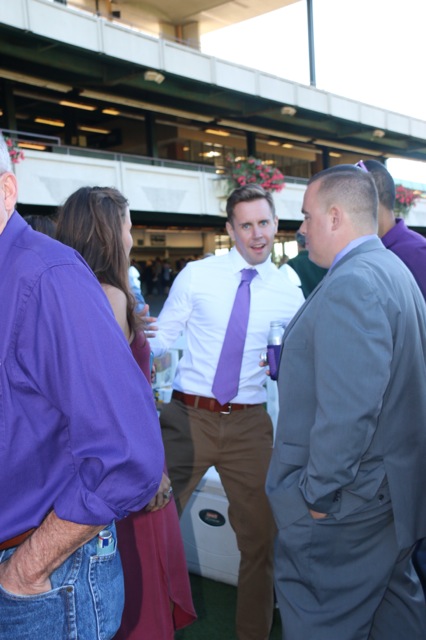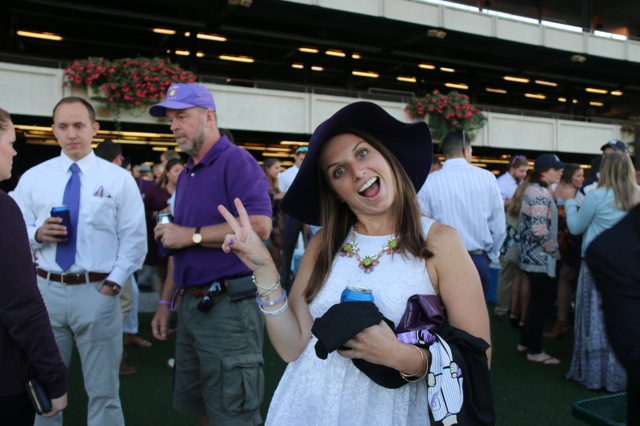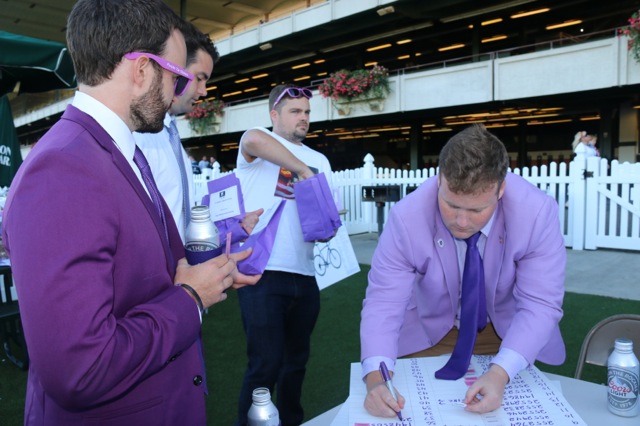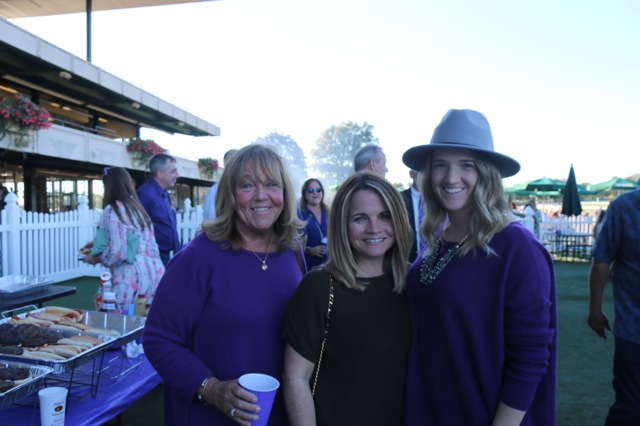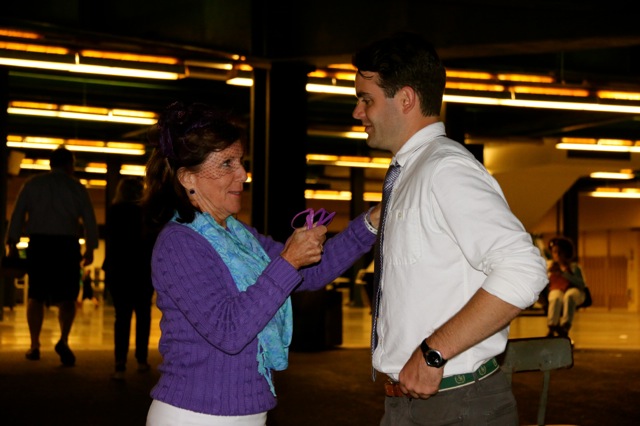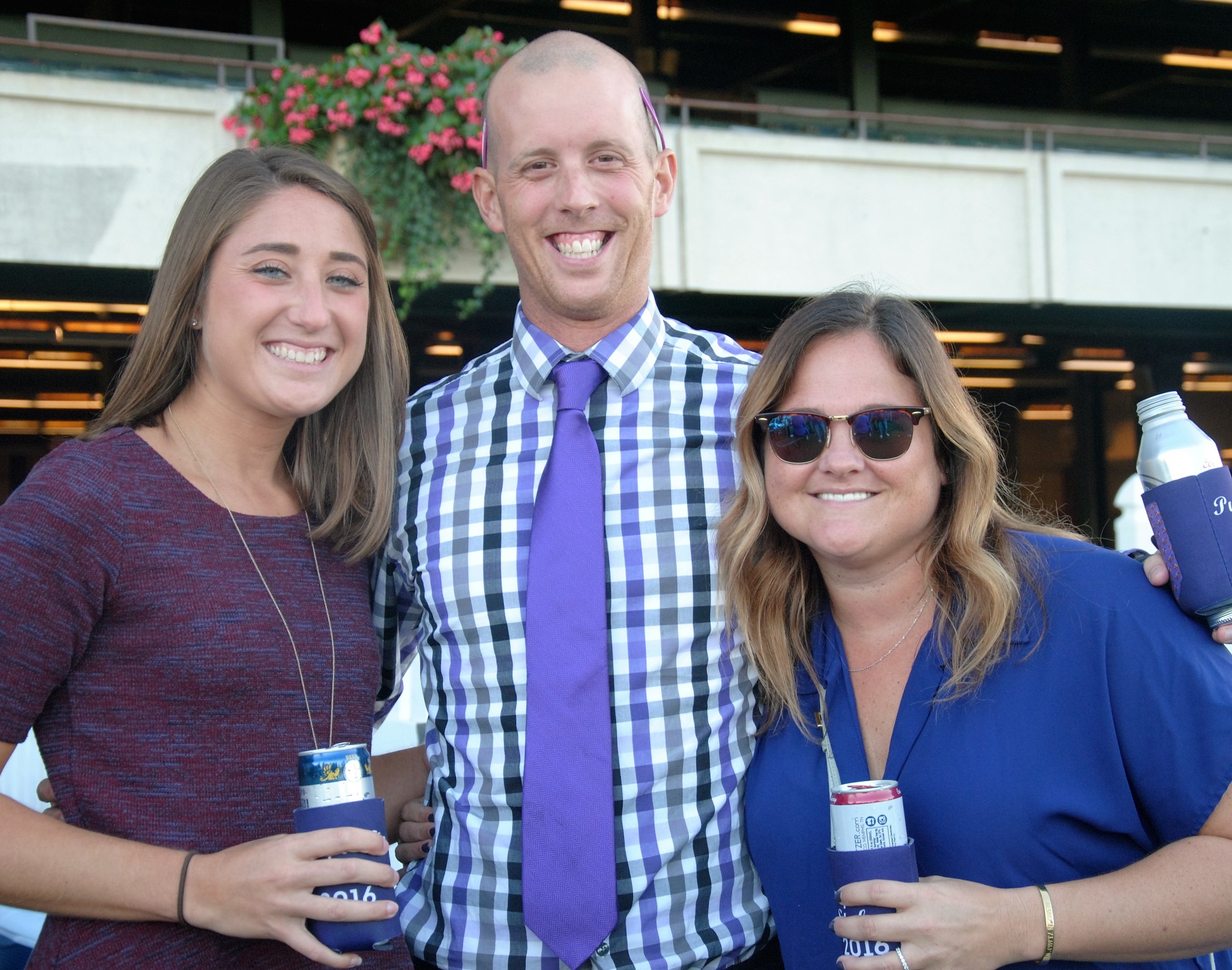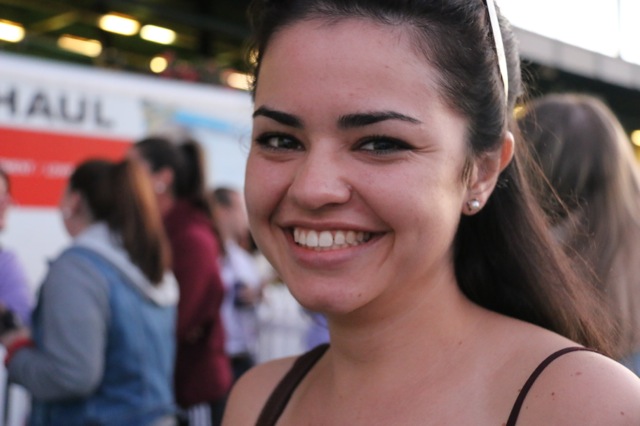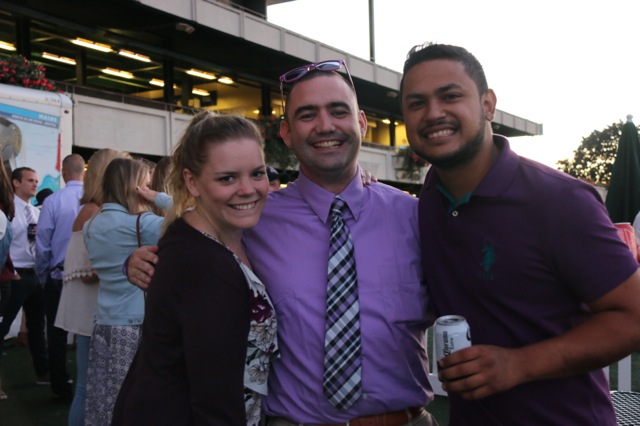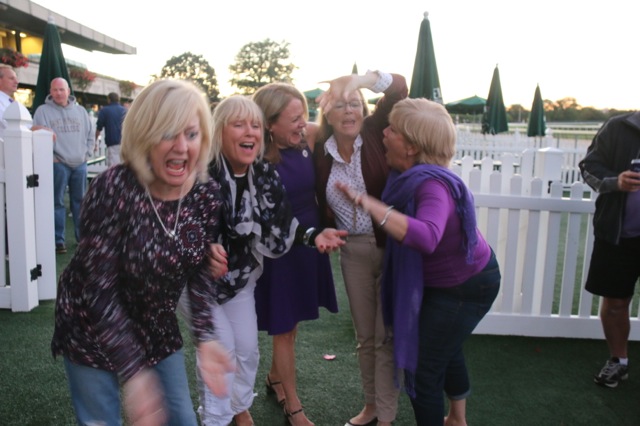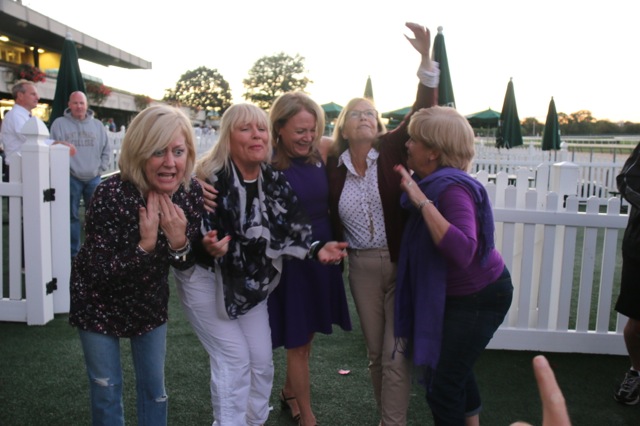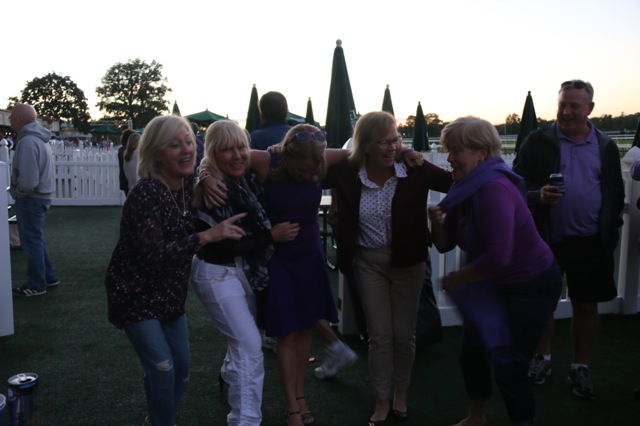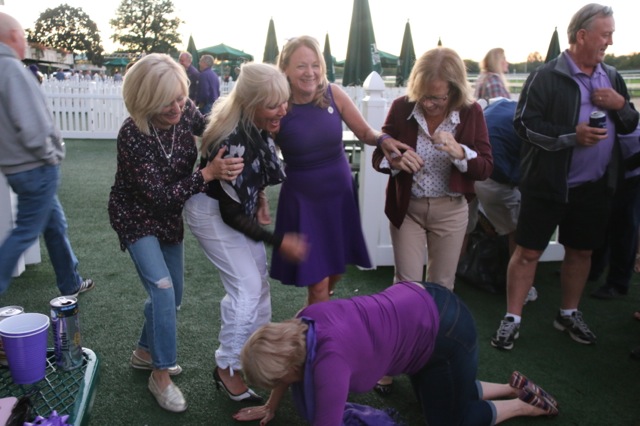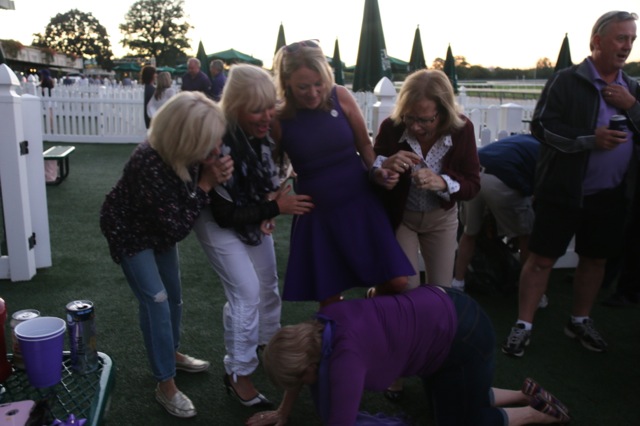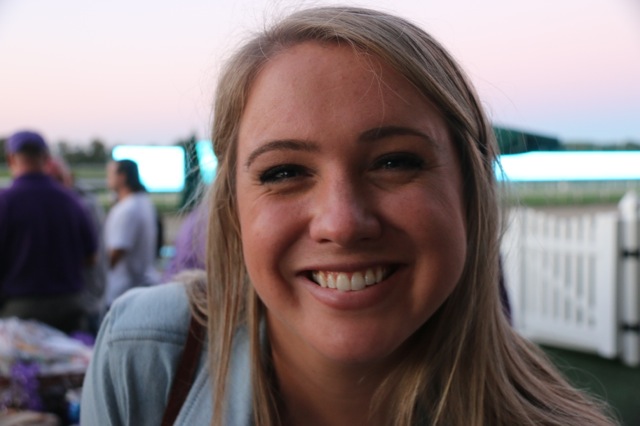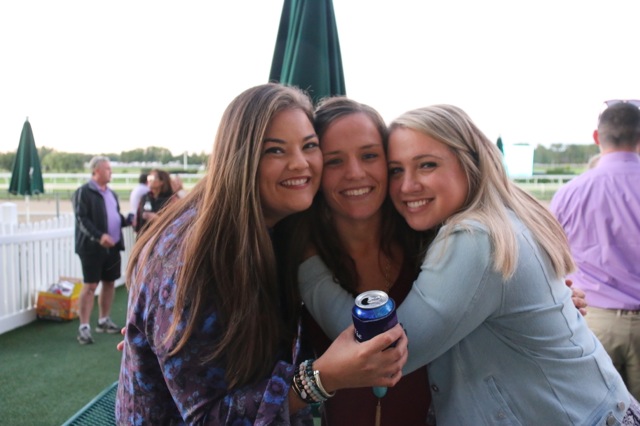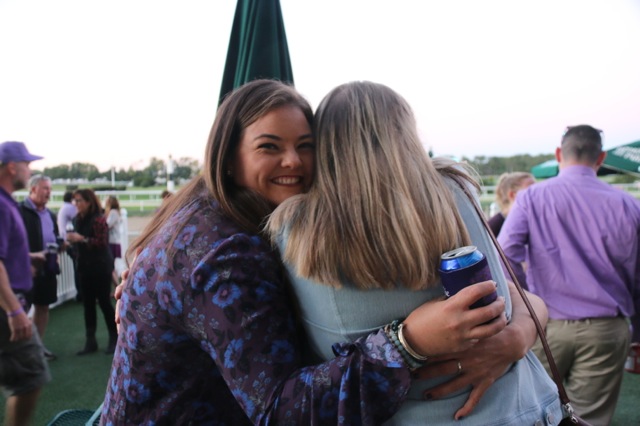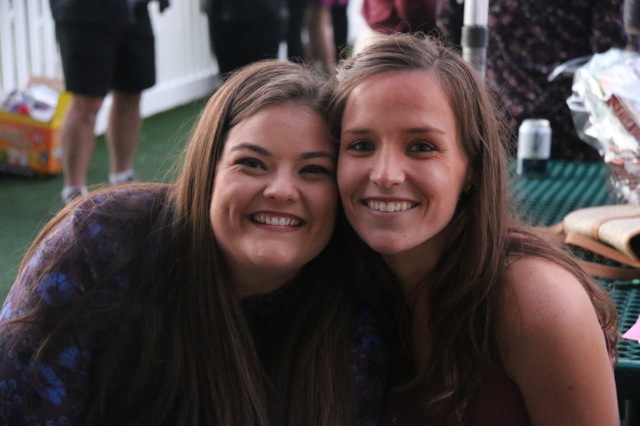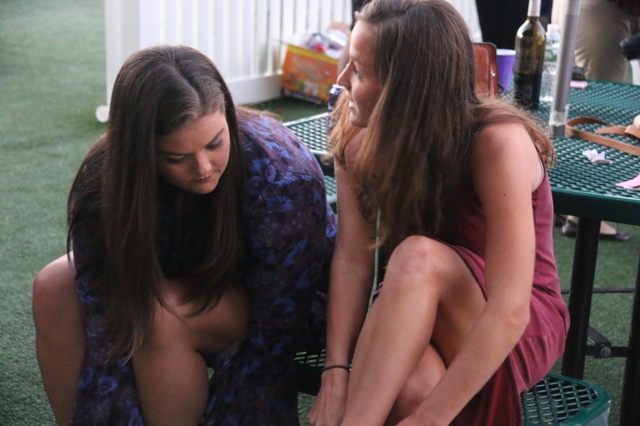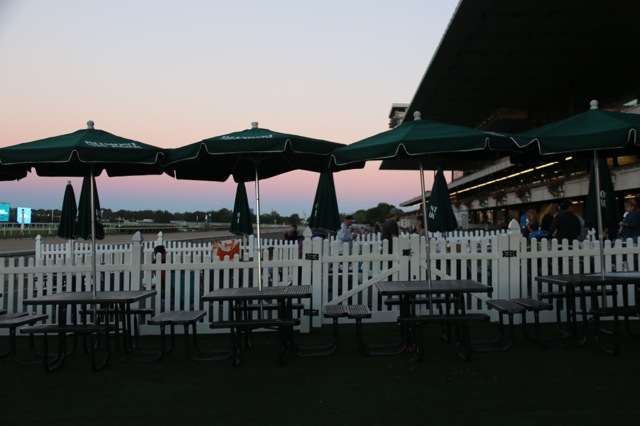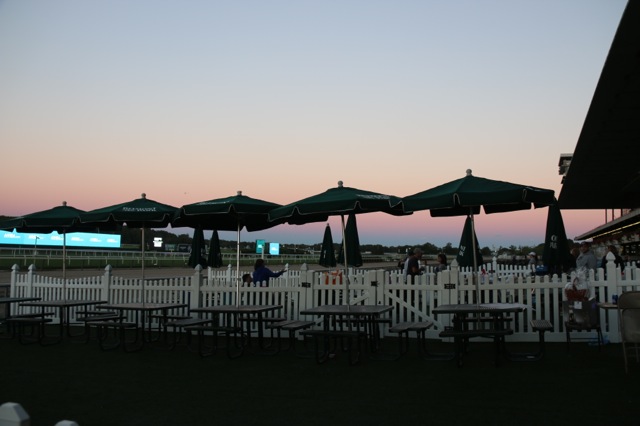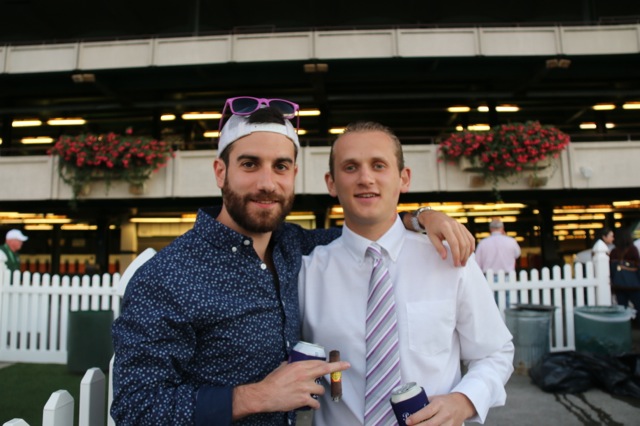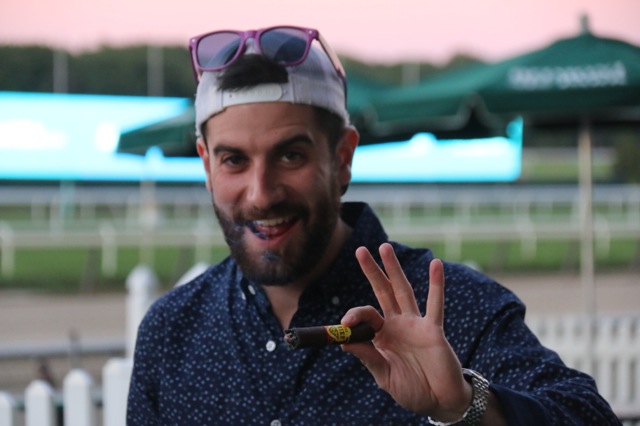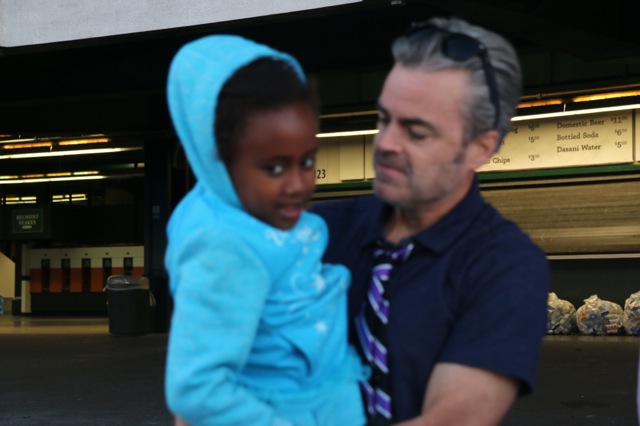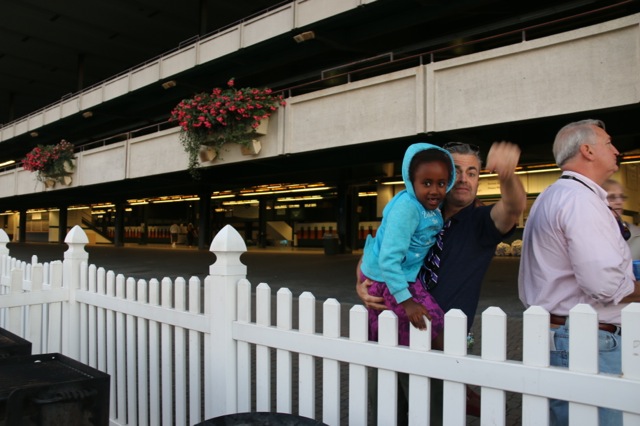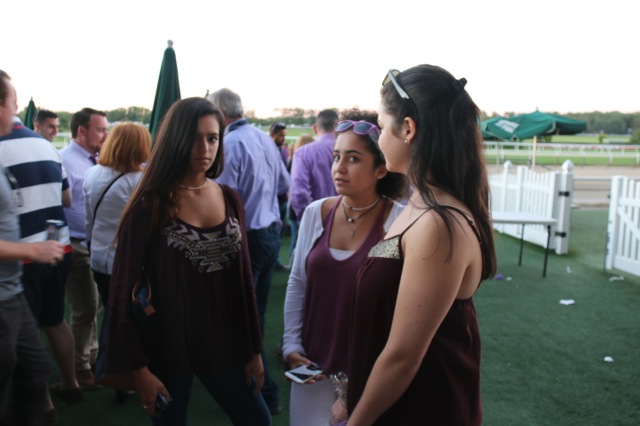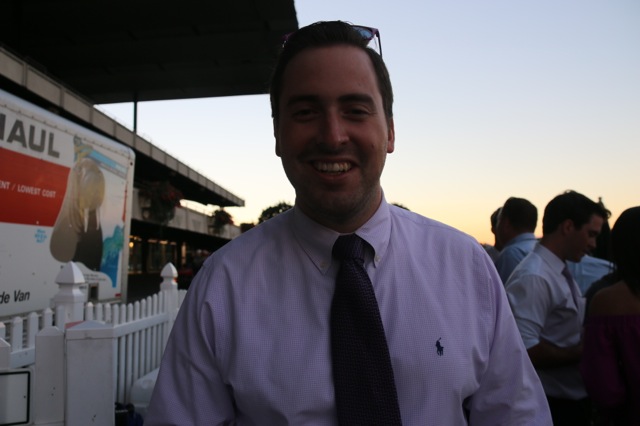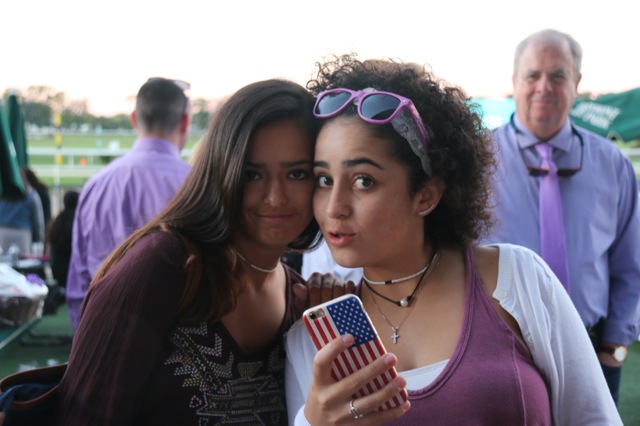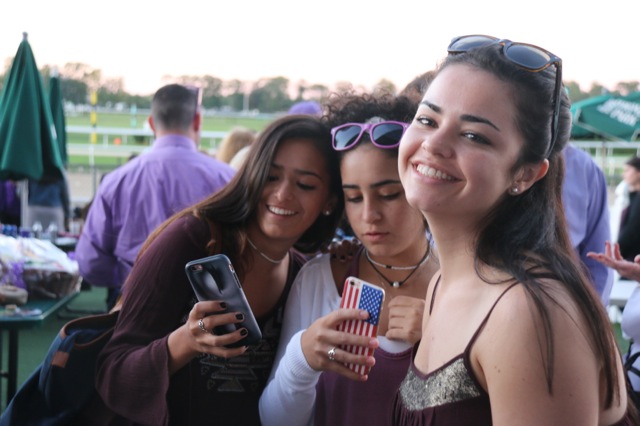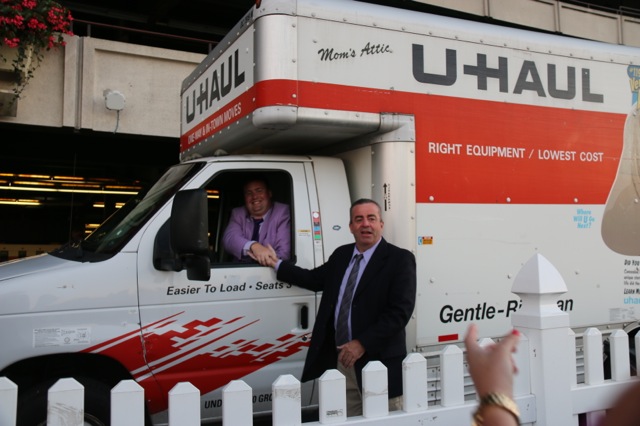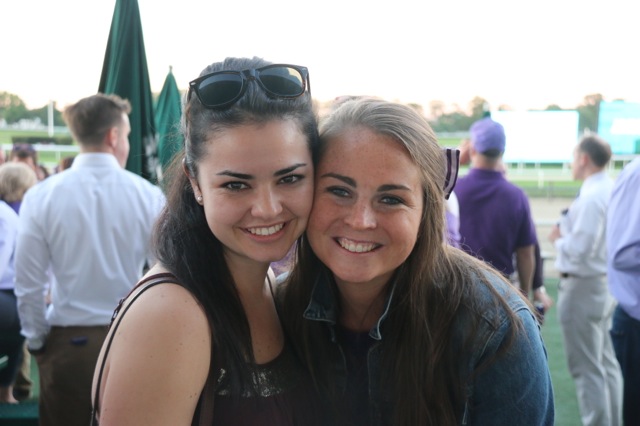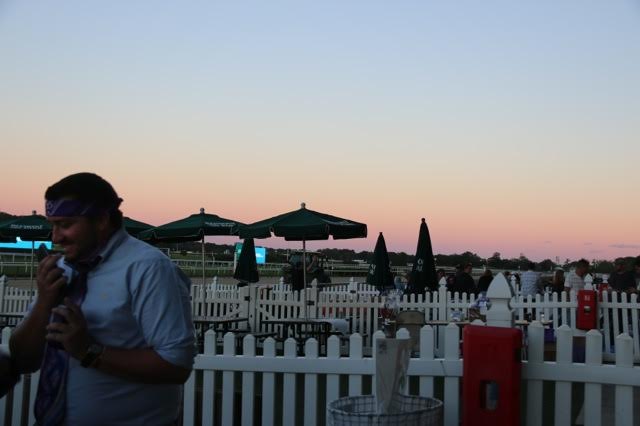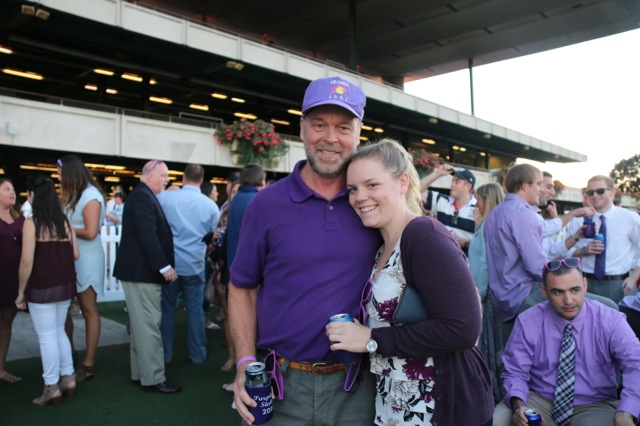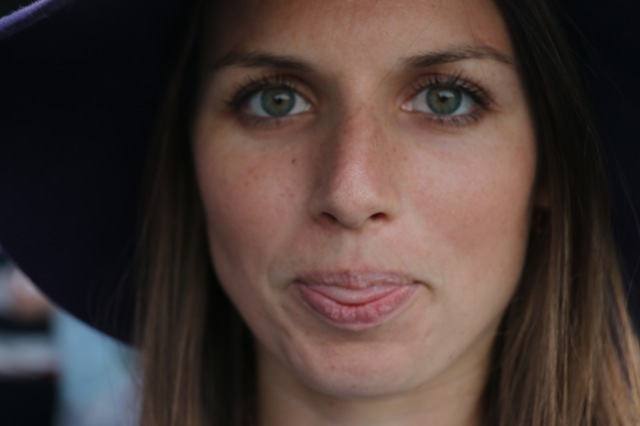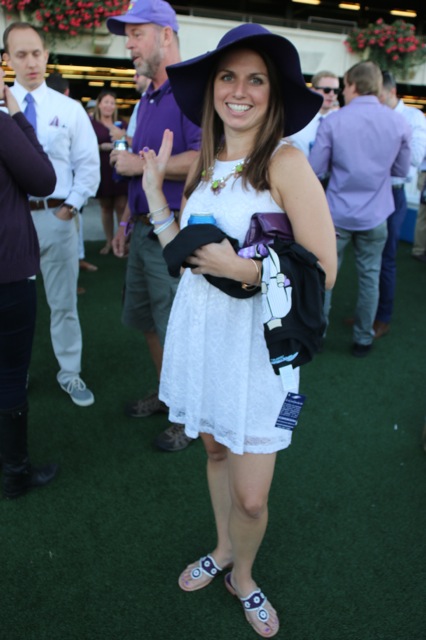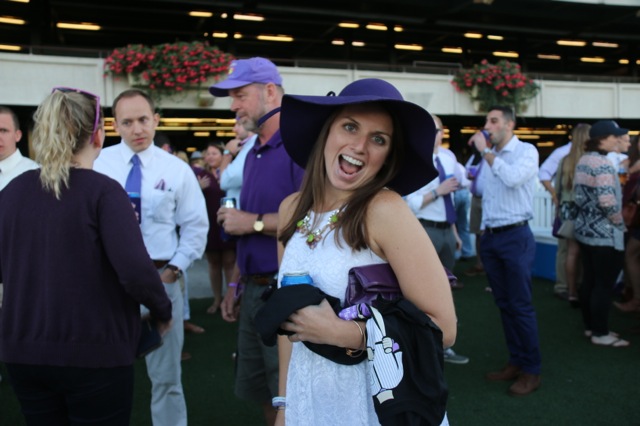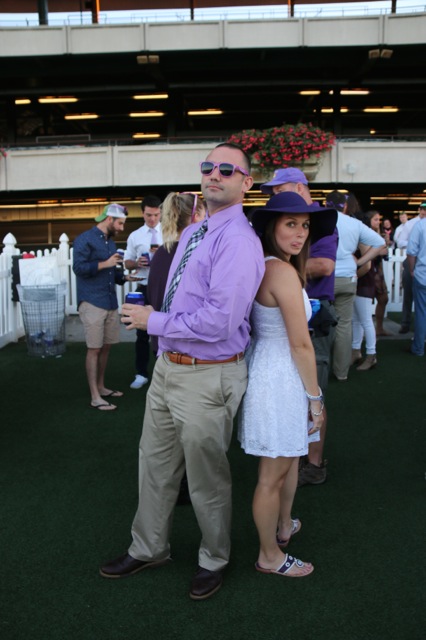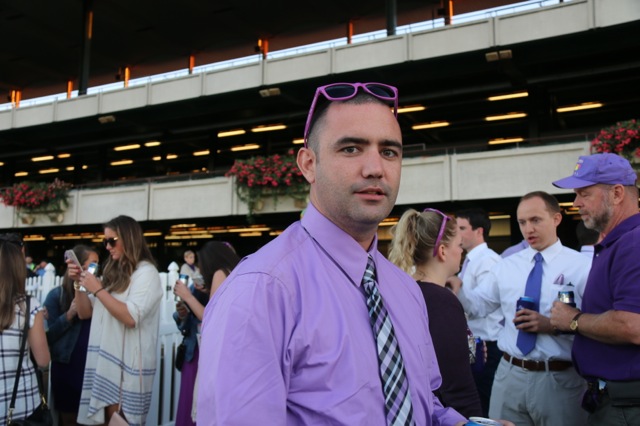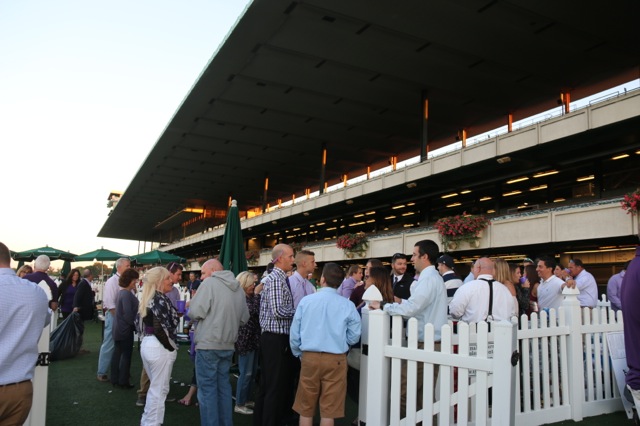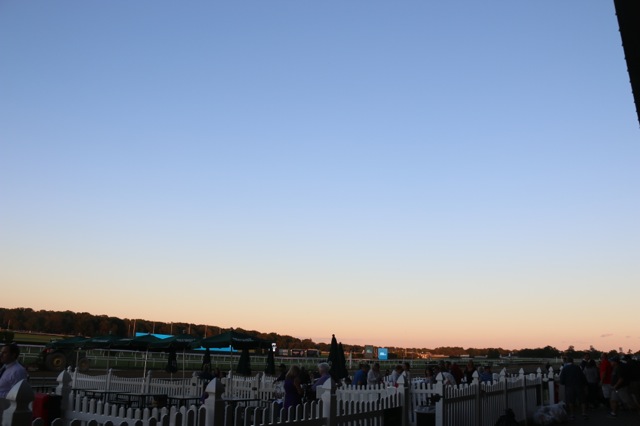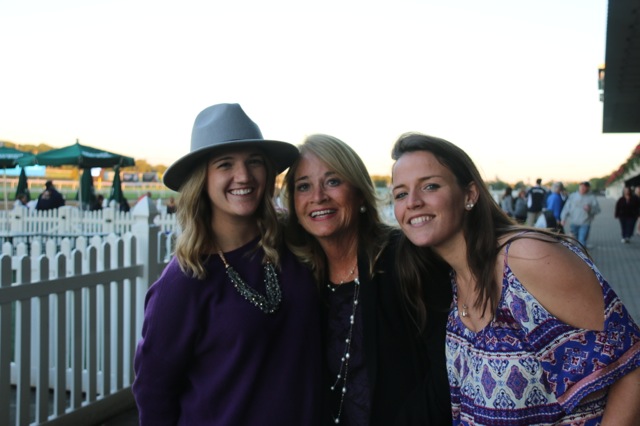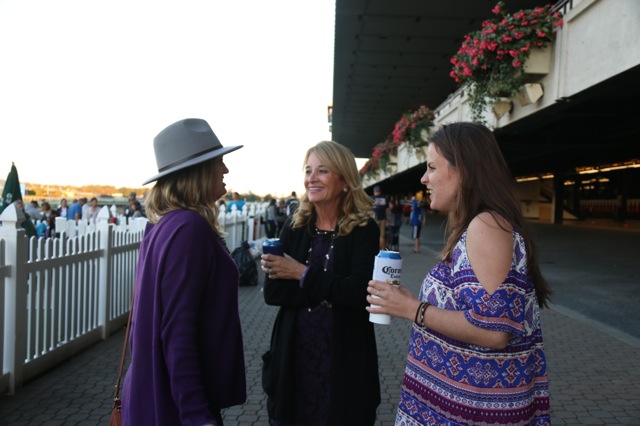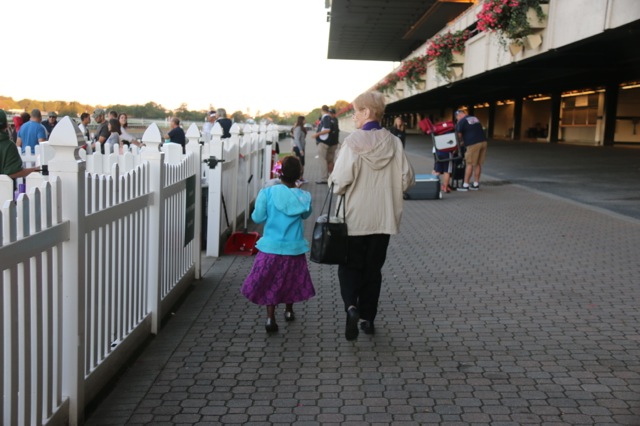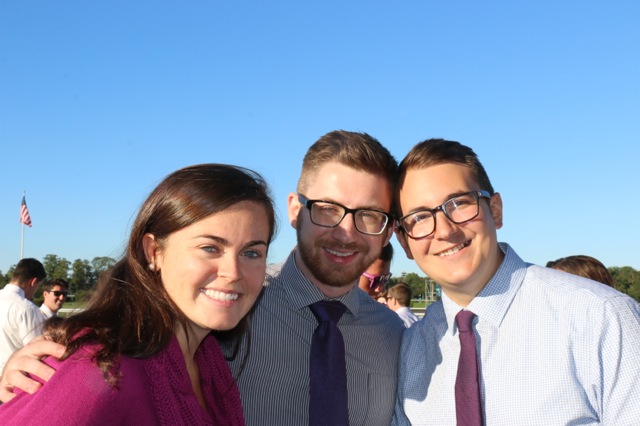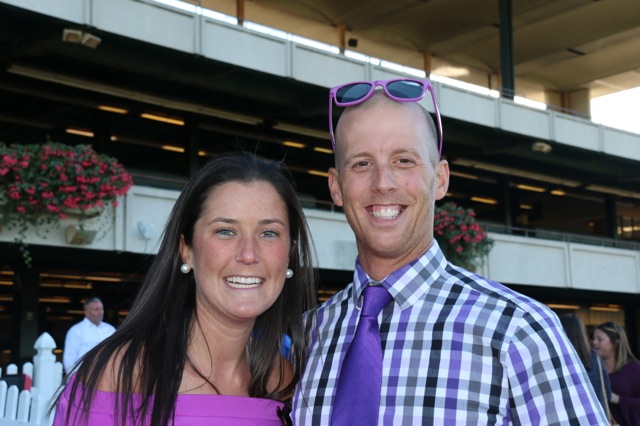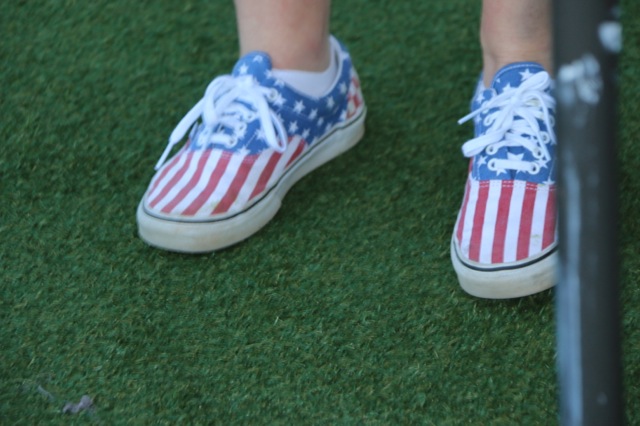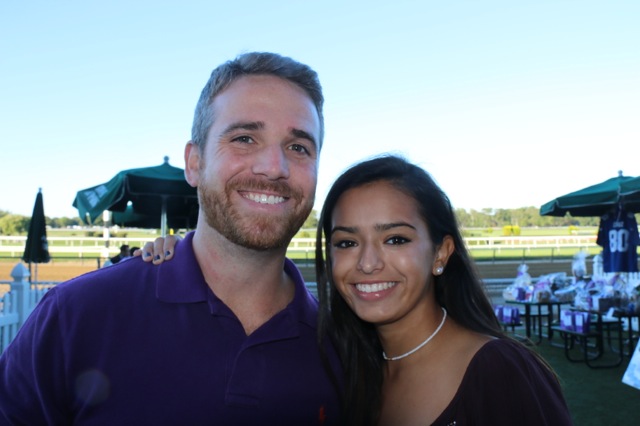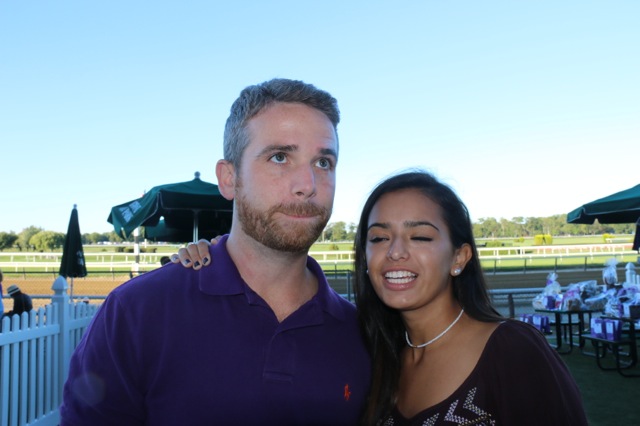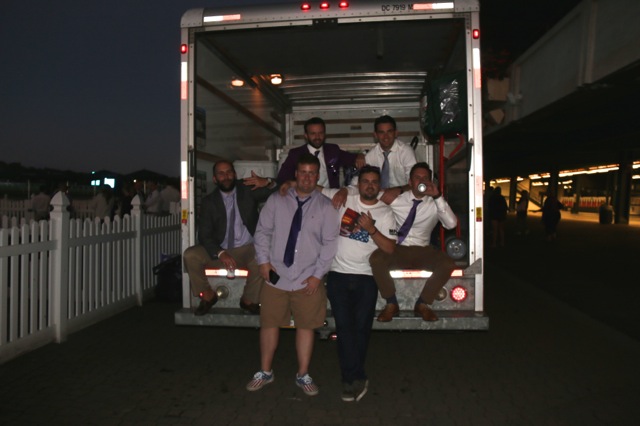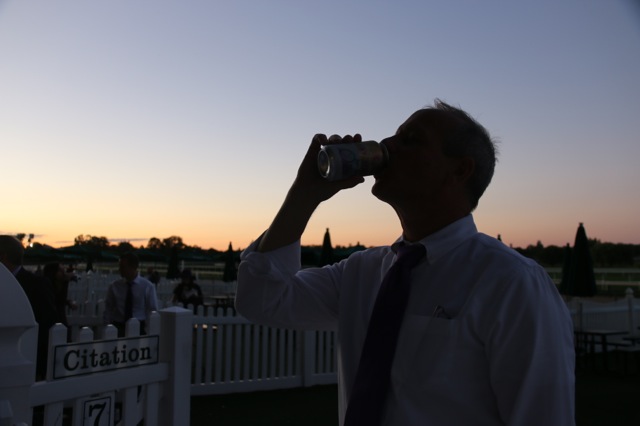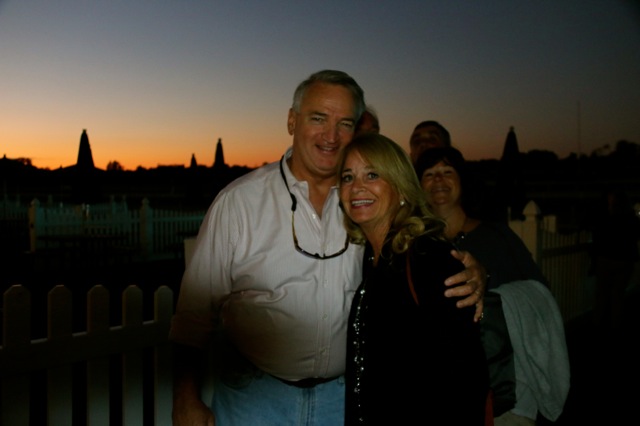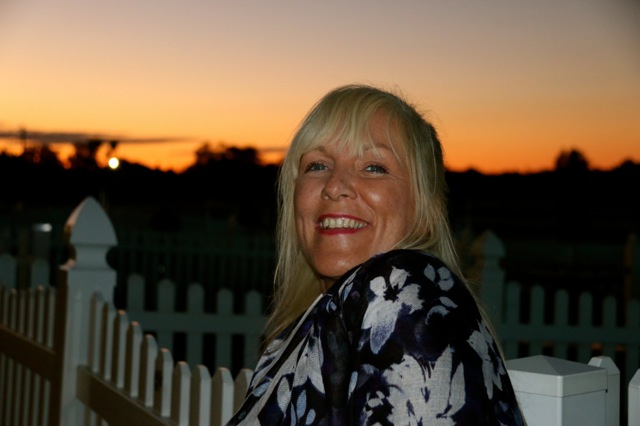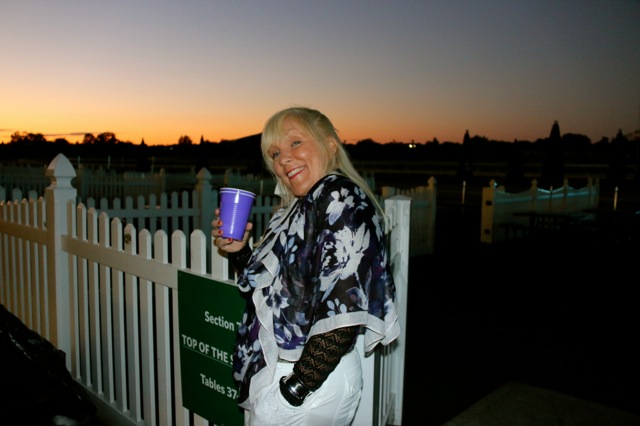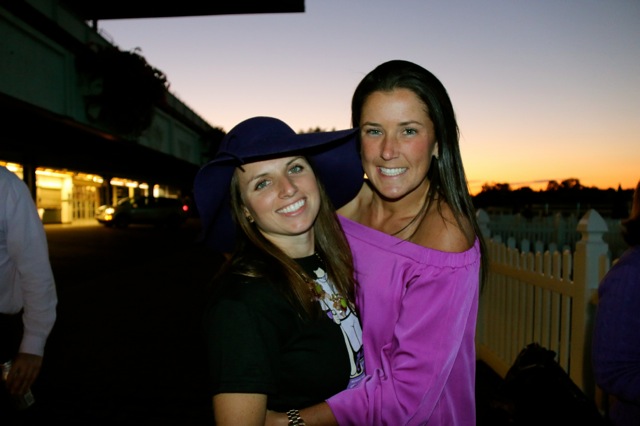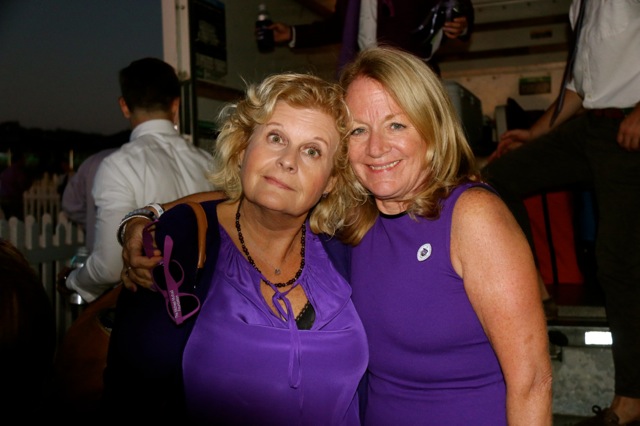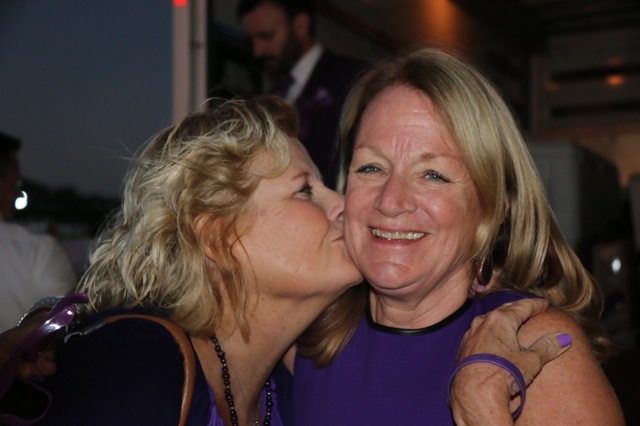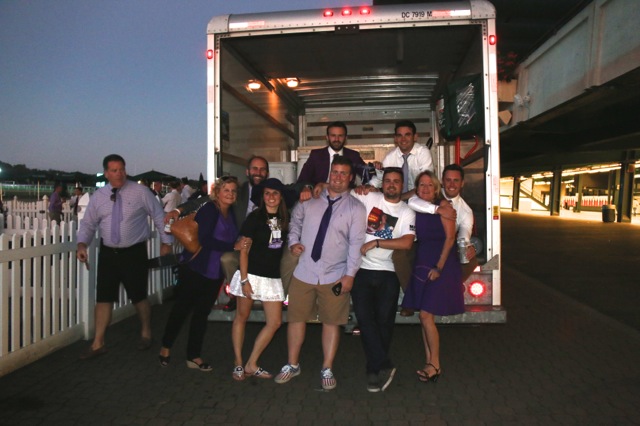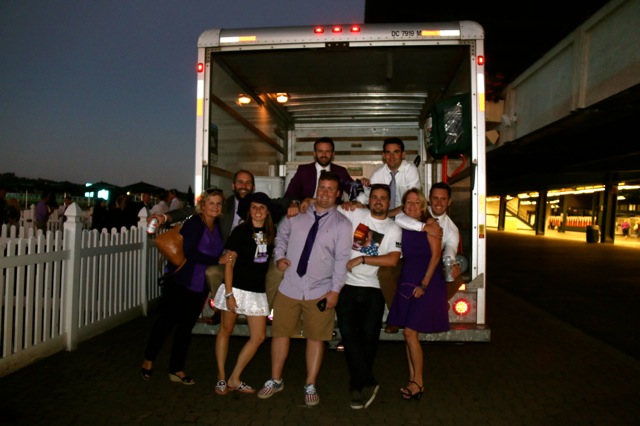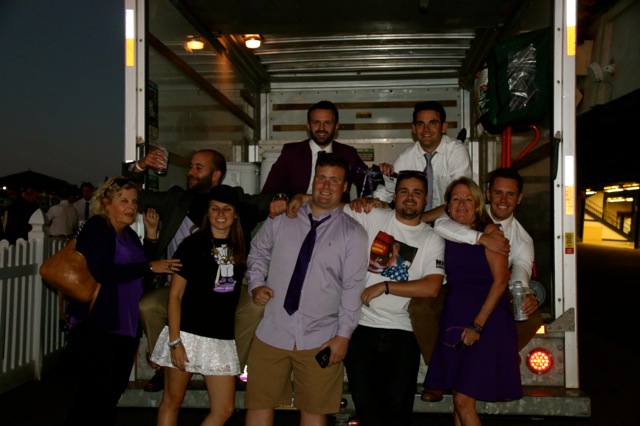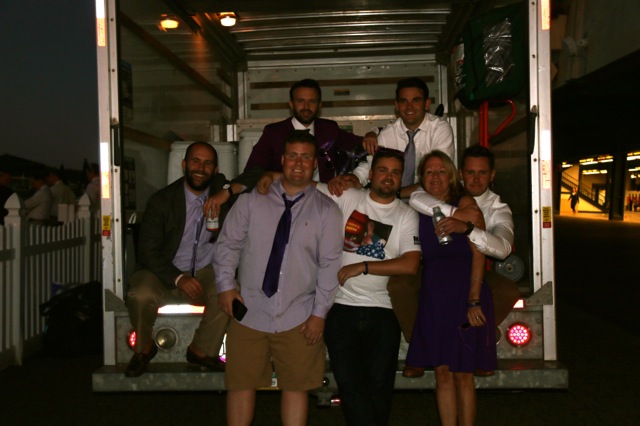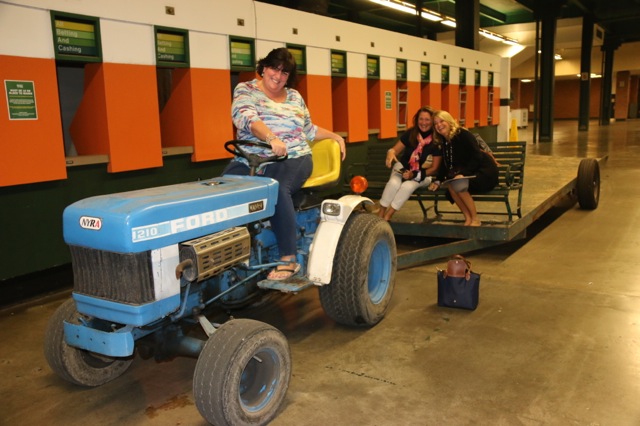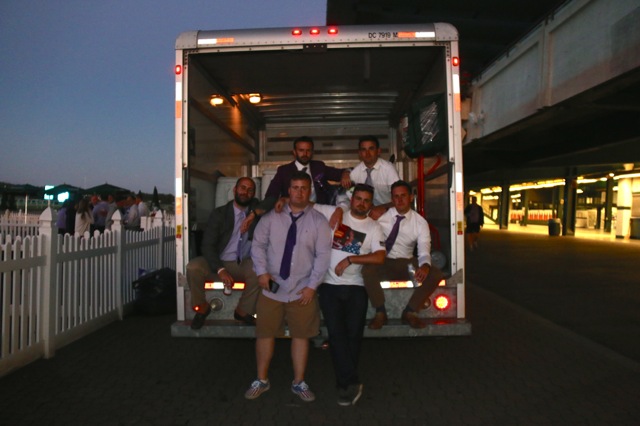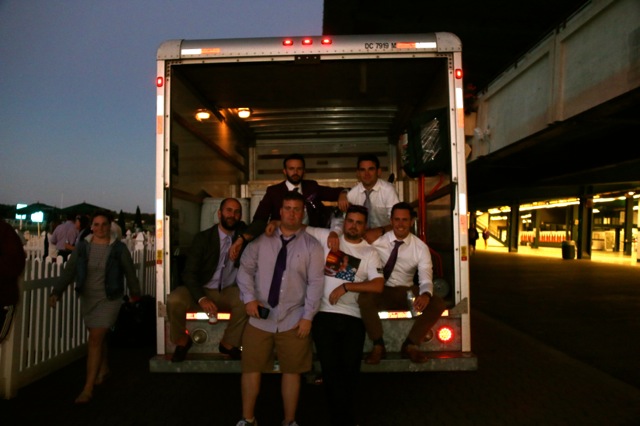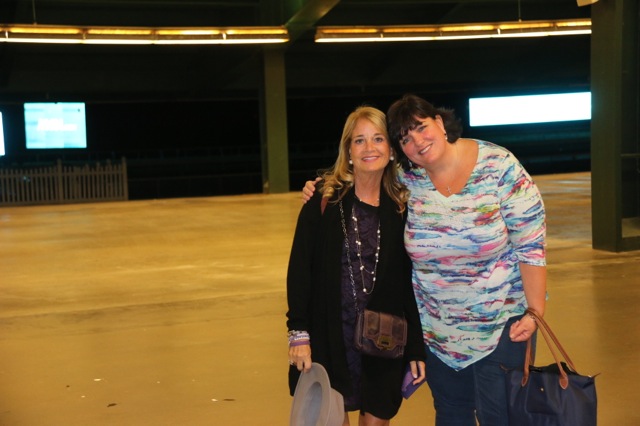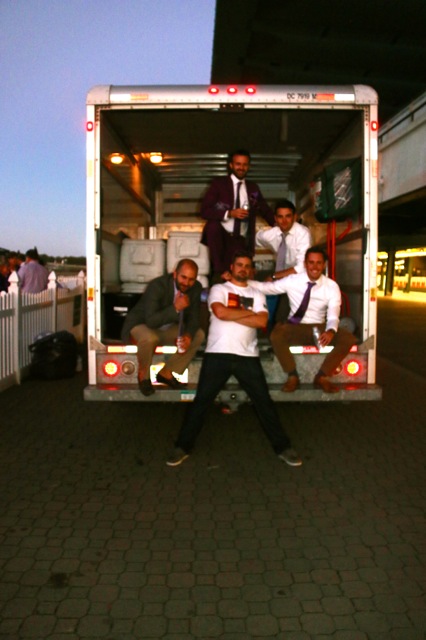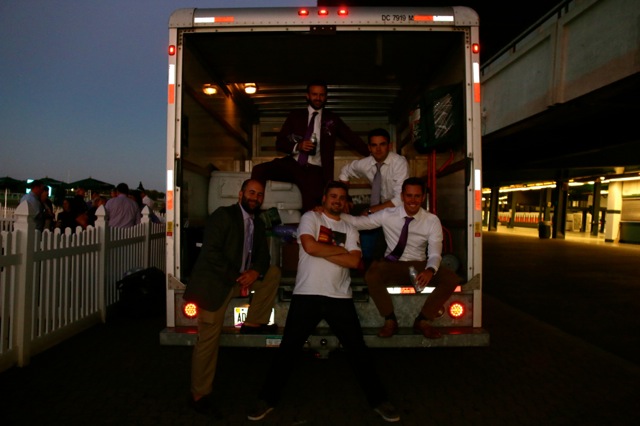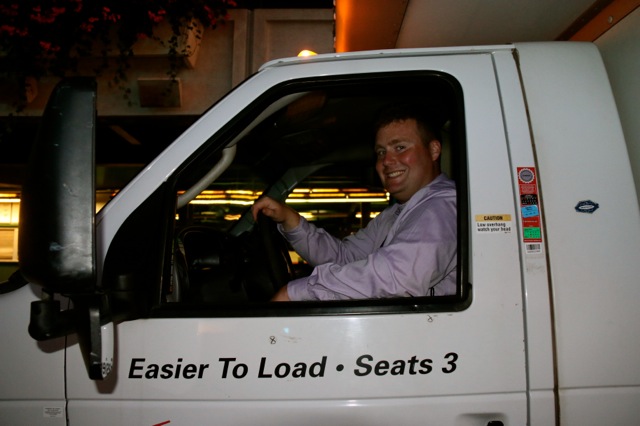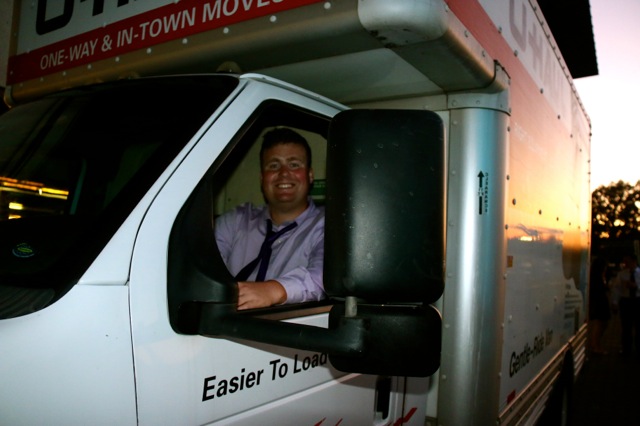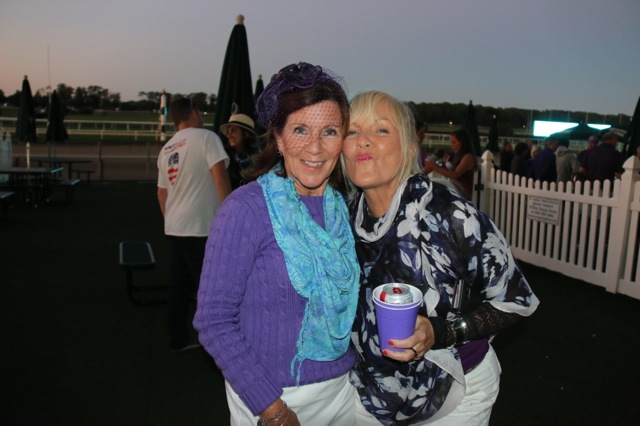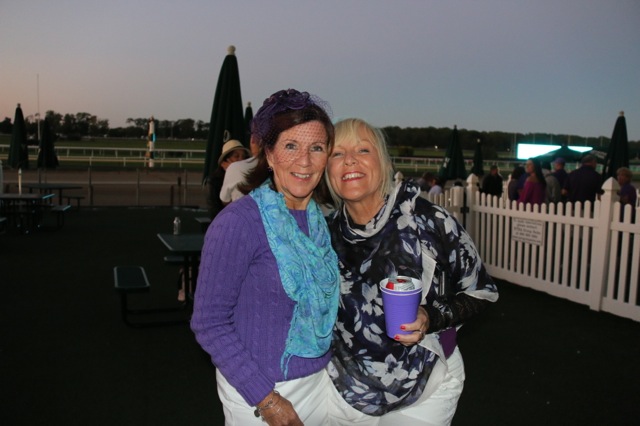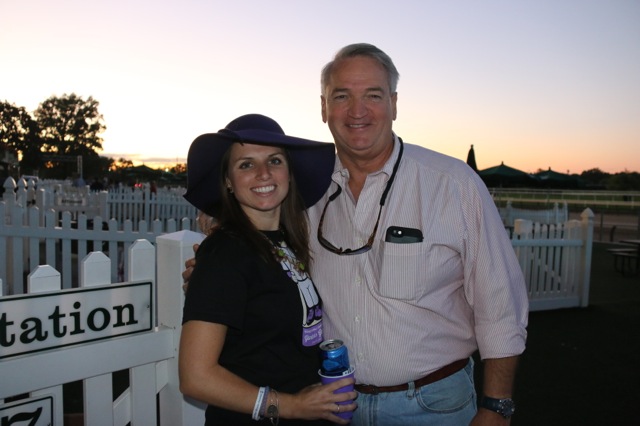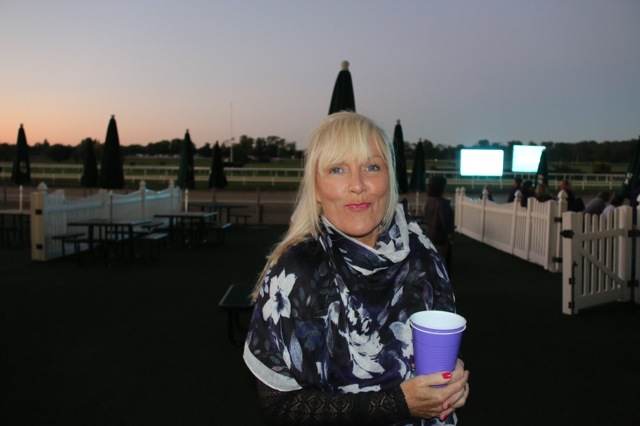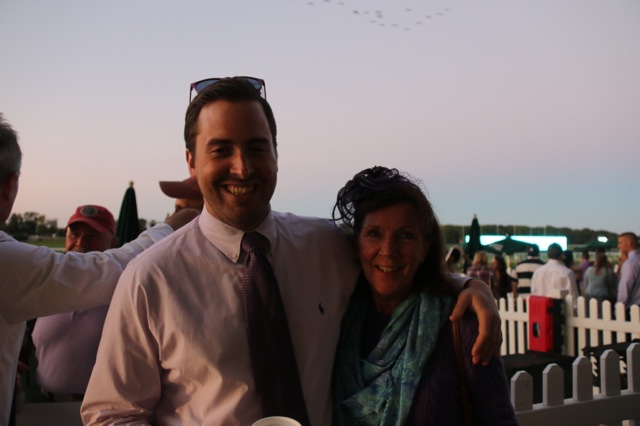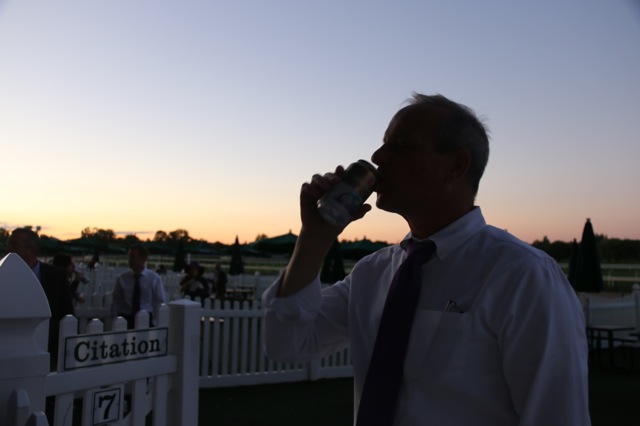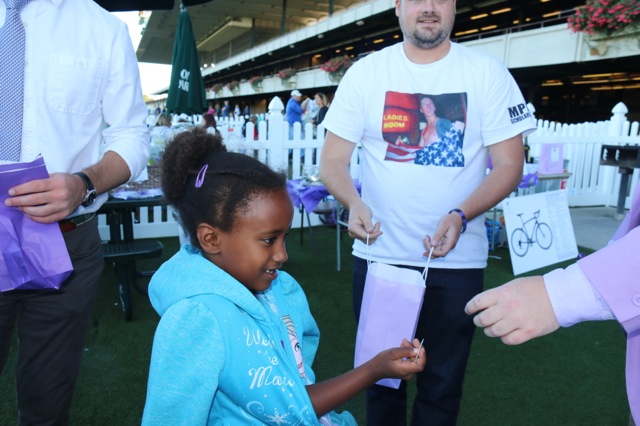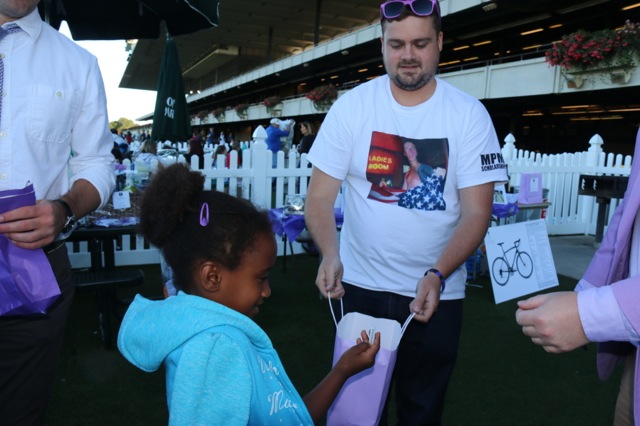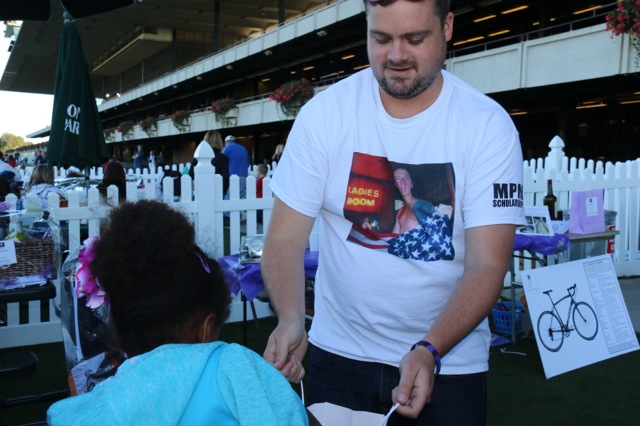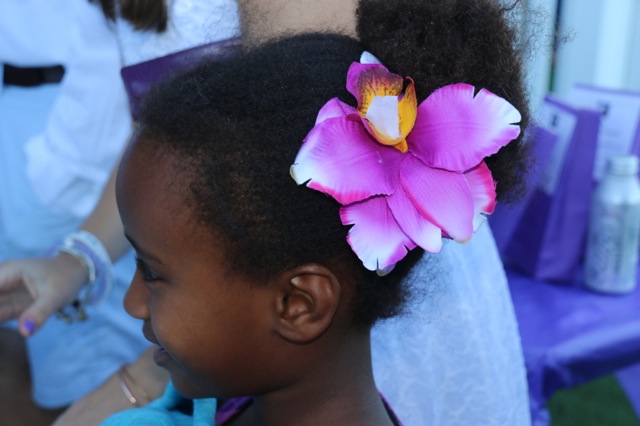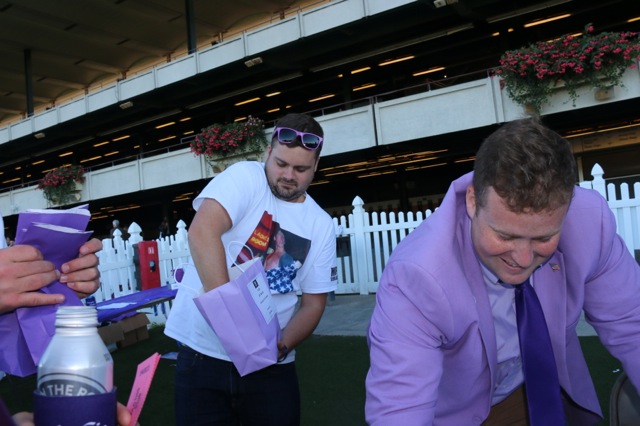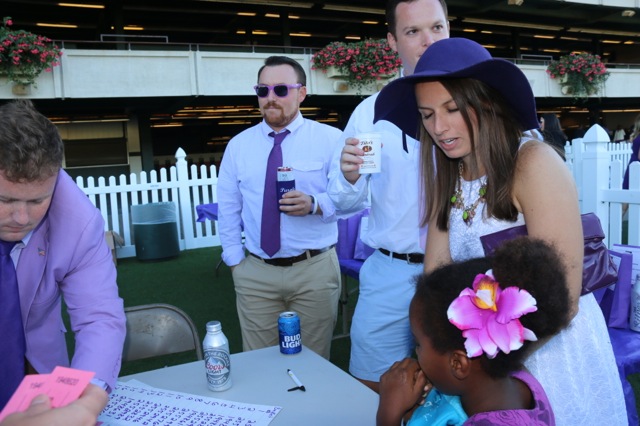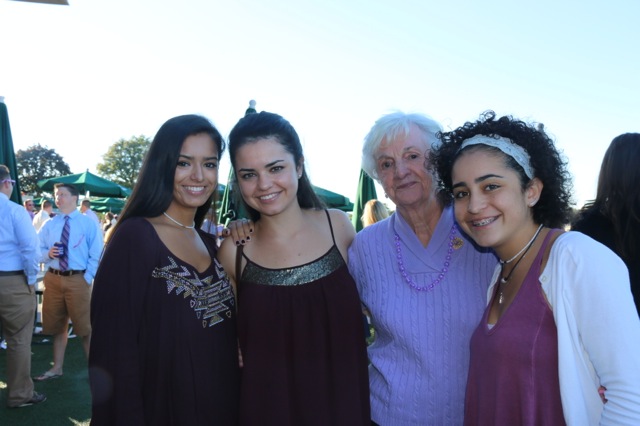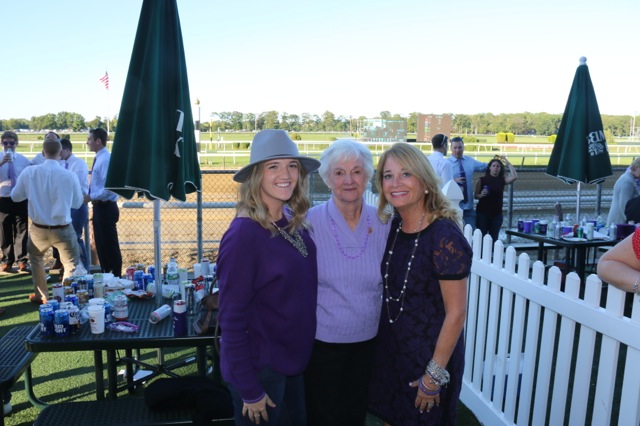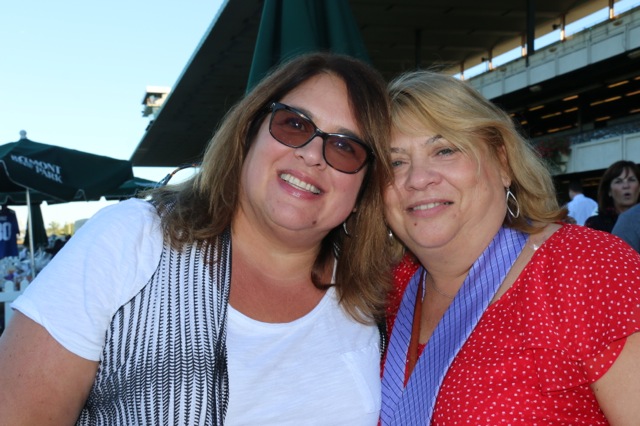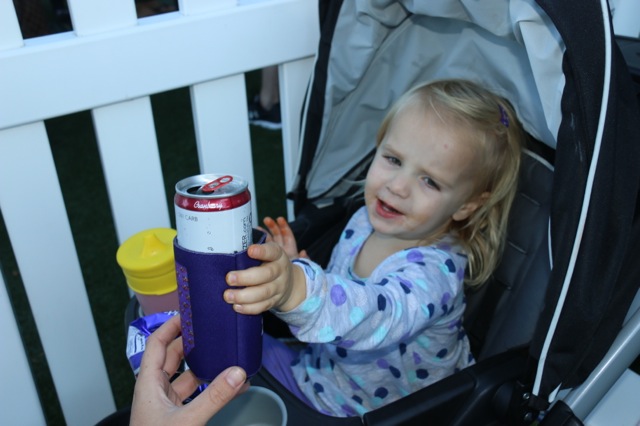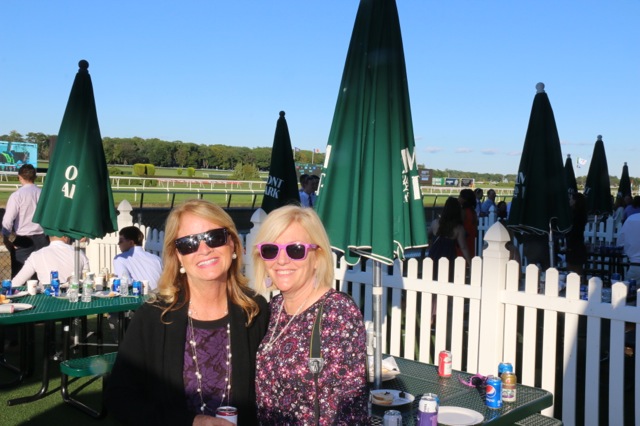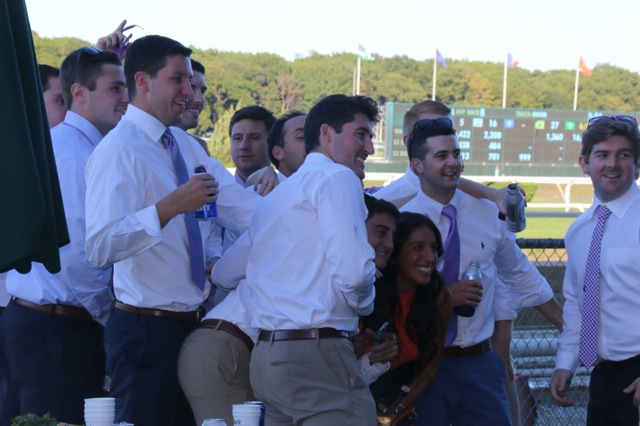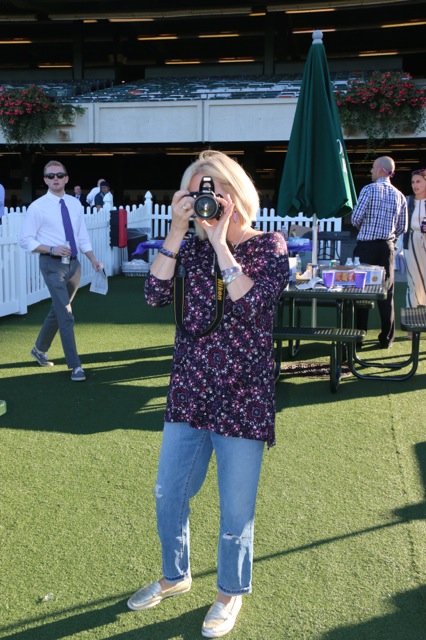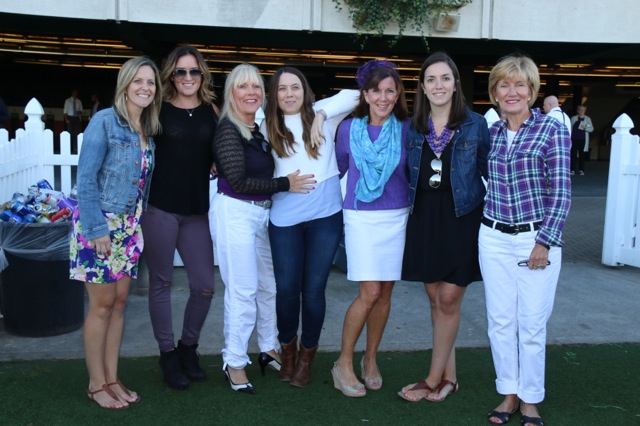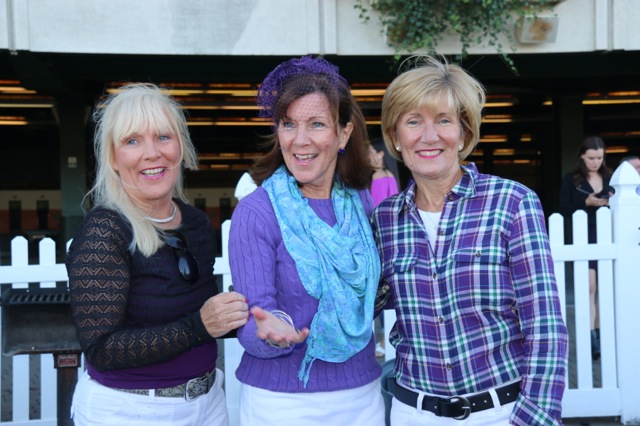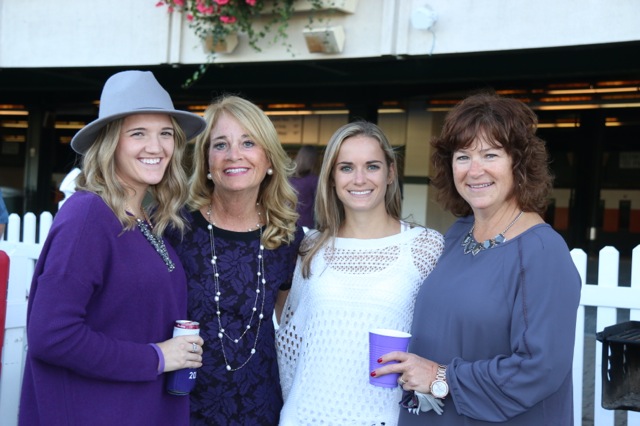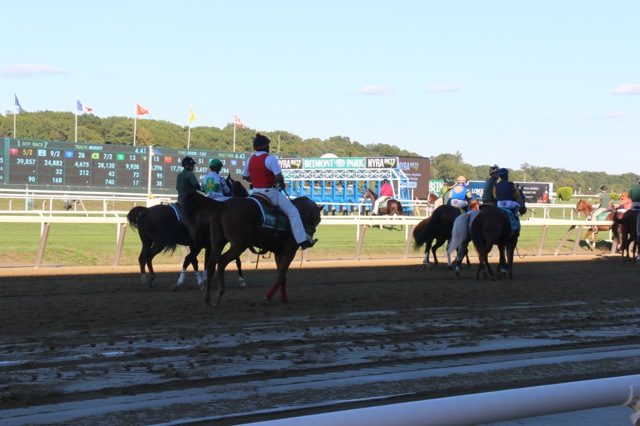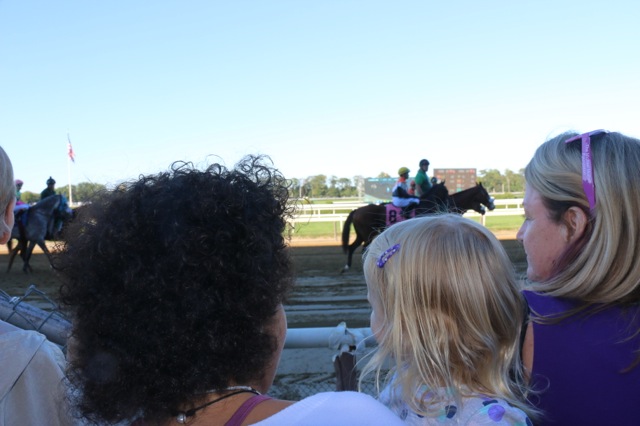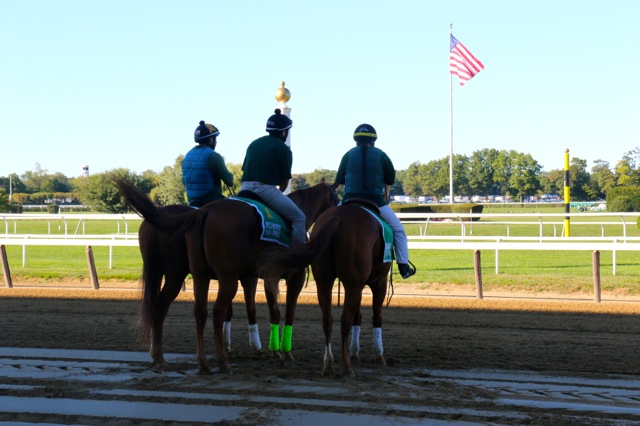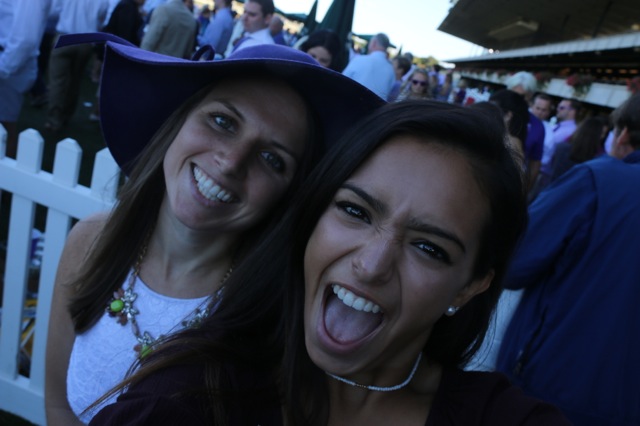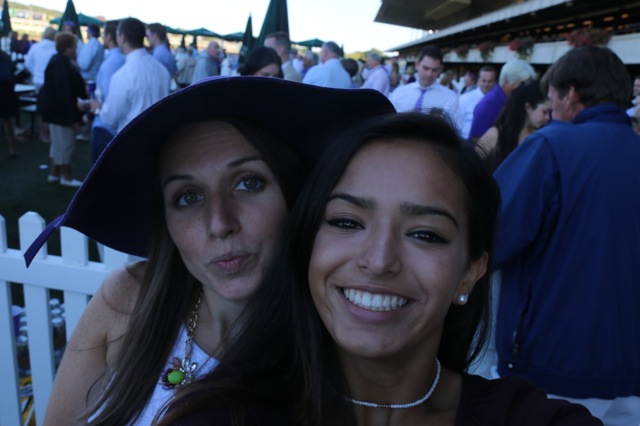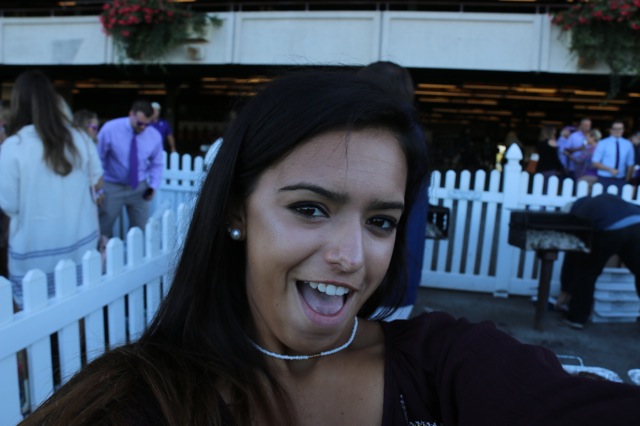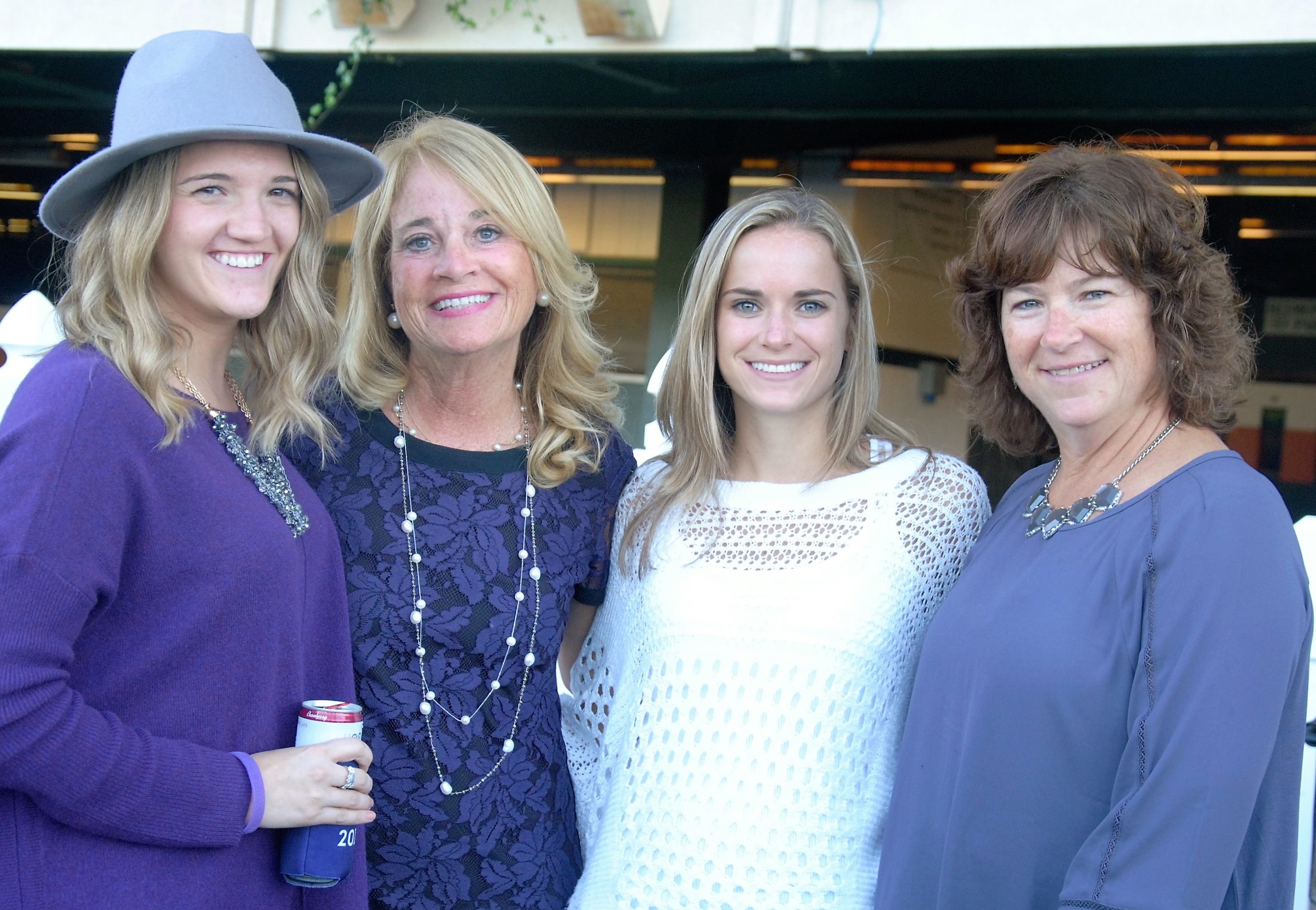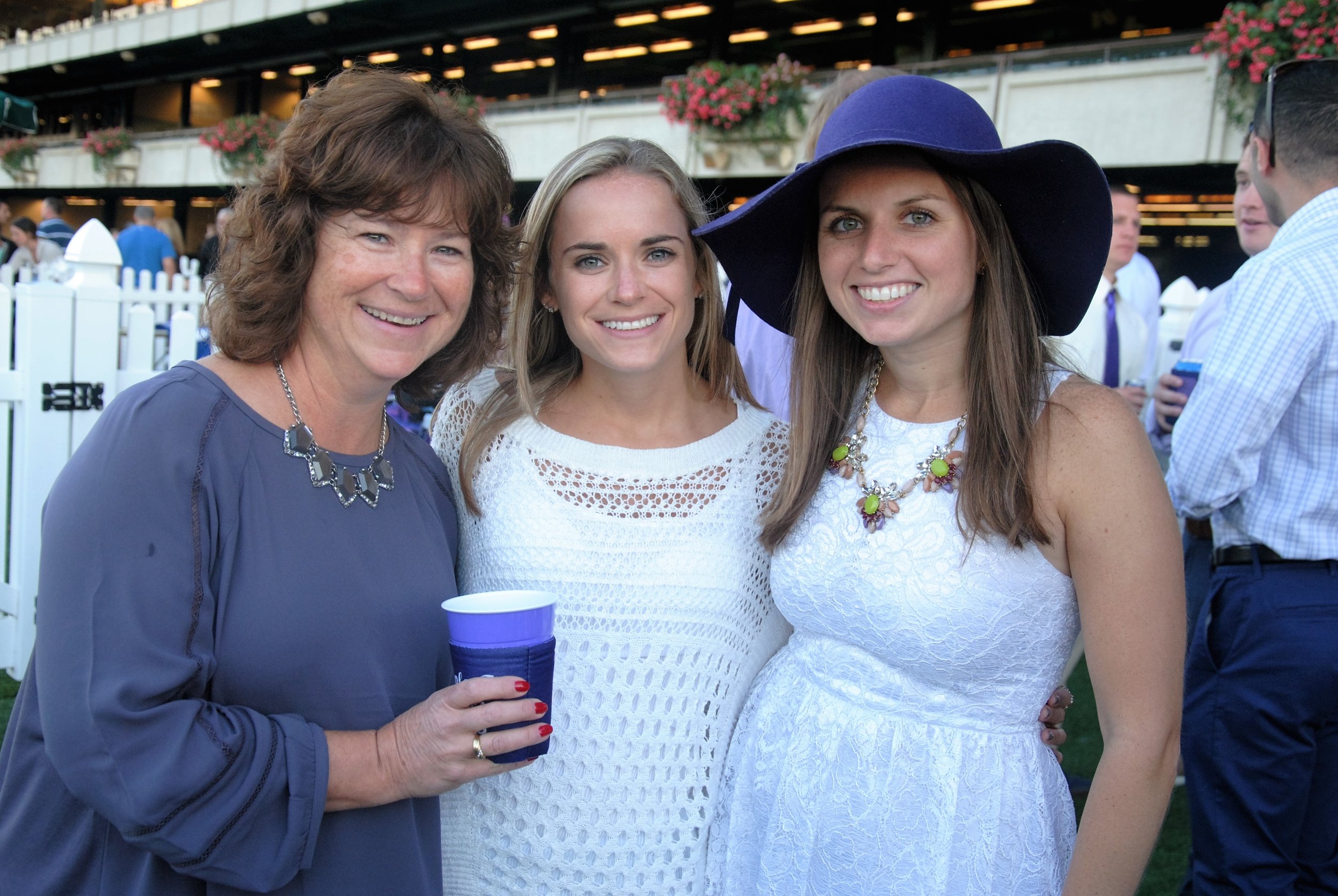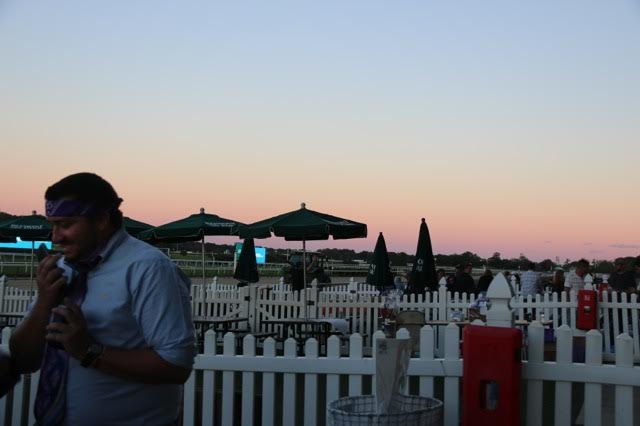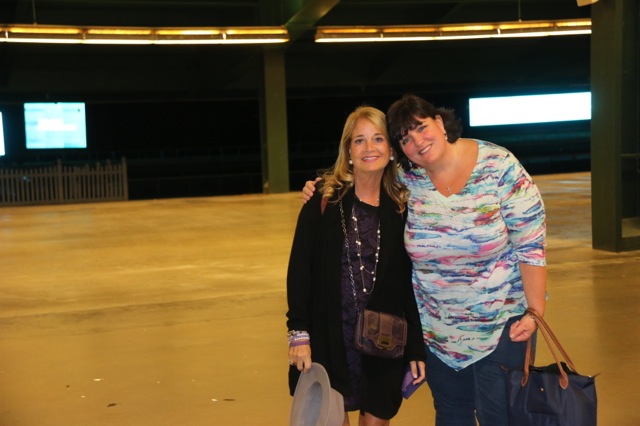 Thanks to everyone who came out to Belmont Park on Saturday in support of The Michael Mulhall Foundation. Due to the participation and generous contributions from over 300 people, the 2016 Purple Tie Stakes was our most successful event to date, raising over $24,000!
The success of The Michael Mulhall Foundation is rooted in its network of supporters and we are incredibly grateful for all of you who continue to come out to events, donate and support our mission of providing assistance to individuals with special needs.
Now that we have concluded our fundraising events for 2016, we will shift our focus to identifying deserving families in need of our help. As we did in 2015, we will keep our donors updated on our progress through our email newsletter and Facebook page.