Click the image below to follow us on Instagram (@mulhallfoundation)
Thank you all for your amazing support in 2018!! We're excited for this new year! Stay tuned for 2019 events!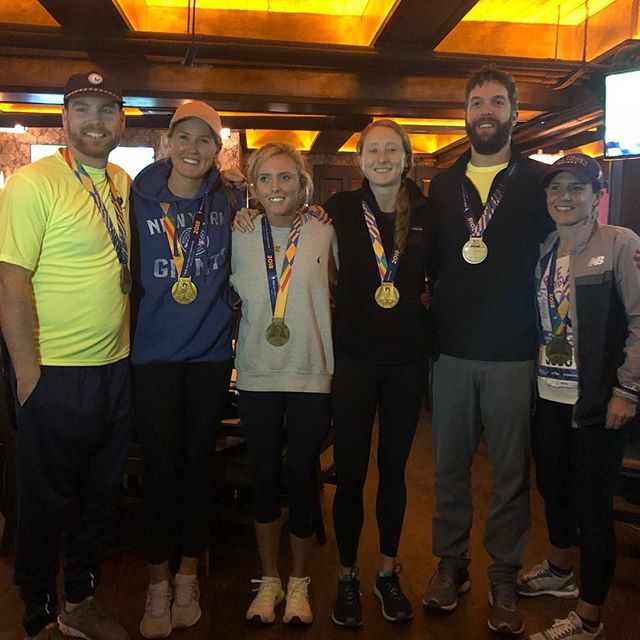 Congratulations to all the runners in yesterday's NYC Marathon!! These 6 finishers are truly inspiring! #tscnycmarathon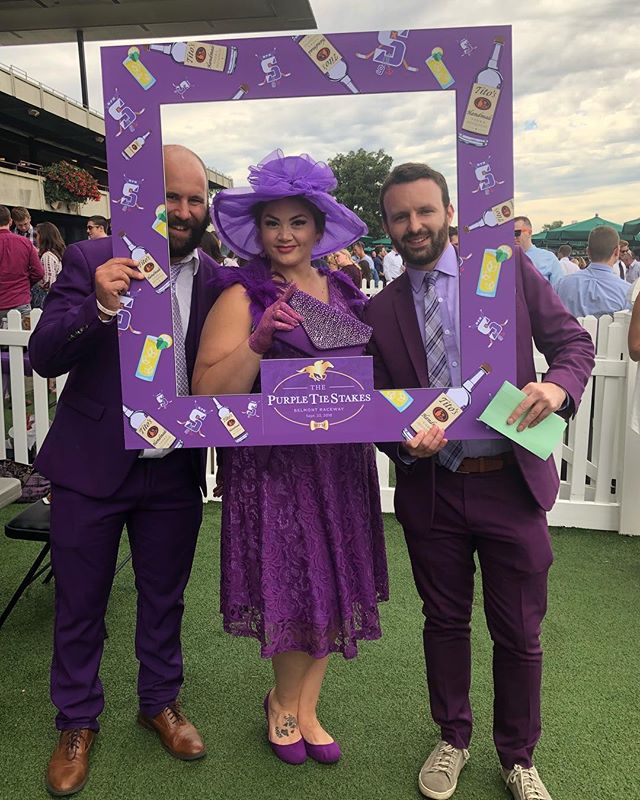 Wearing purple from head to toe, Angelina won best dressed this year!! 💜 Thank you to everyone who attended on Saturday!!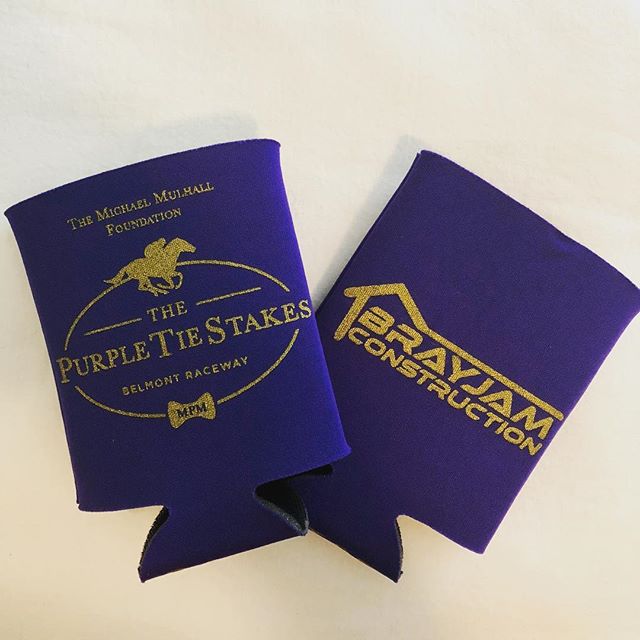 Koozies are ready to go! Thank you to our sponsor @brayjamconstruction!! Tickets are still available on the website