Click the image below to follow us on Instagram (@mulhallfoundation)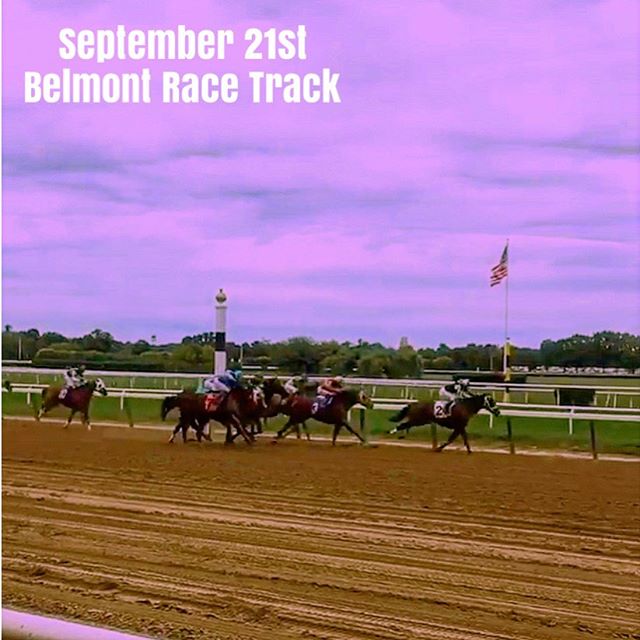 You bet your horses 🐎, it's that time of year again! Giddy up and GET YOUR TICKETS NOW for the MMF's annual Purple Tie Stakes! Link in bio!
Thank you all for your amazing support in 2018!! We're excited for this new year! Stay tuned for 2019 events!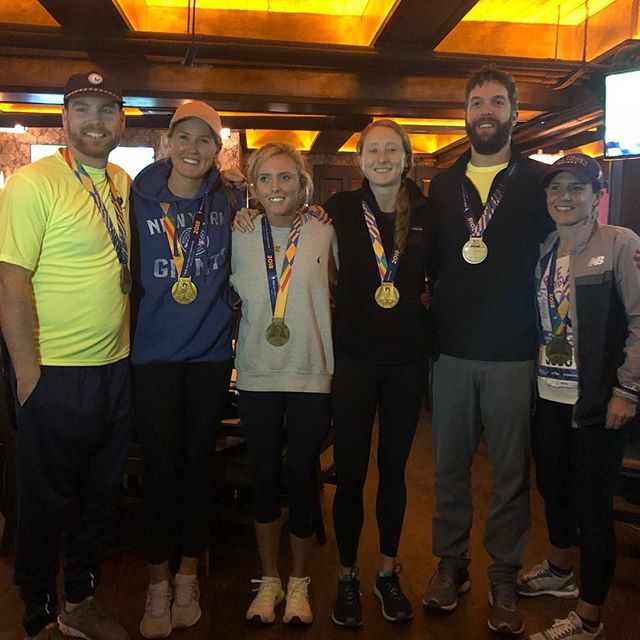 Congratulations to all the runners in yesterday's NYC Marathon!! These 6 finishers are truly inspiring! #tscnycmarathon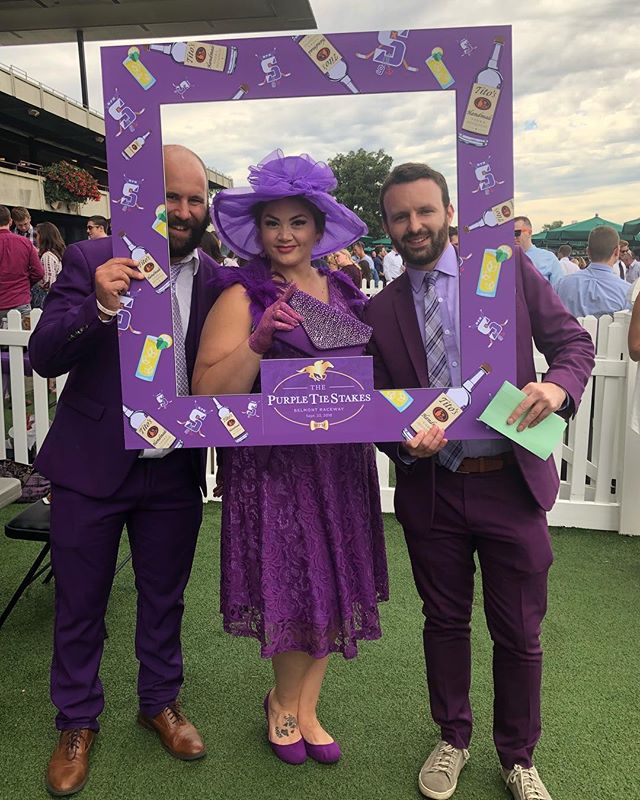 Wearing purple from head to toe, Angelina won best dressed this year!! 💜 Thank you to everyone who attended on Saturday!!